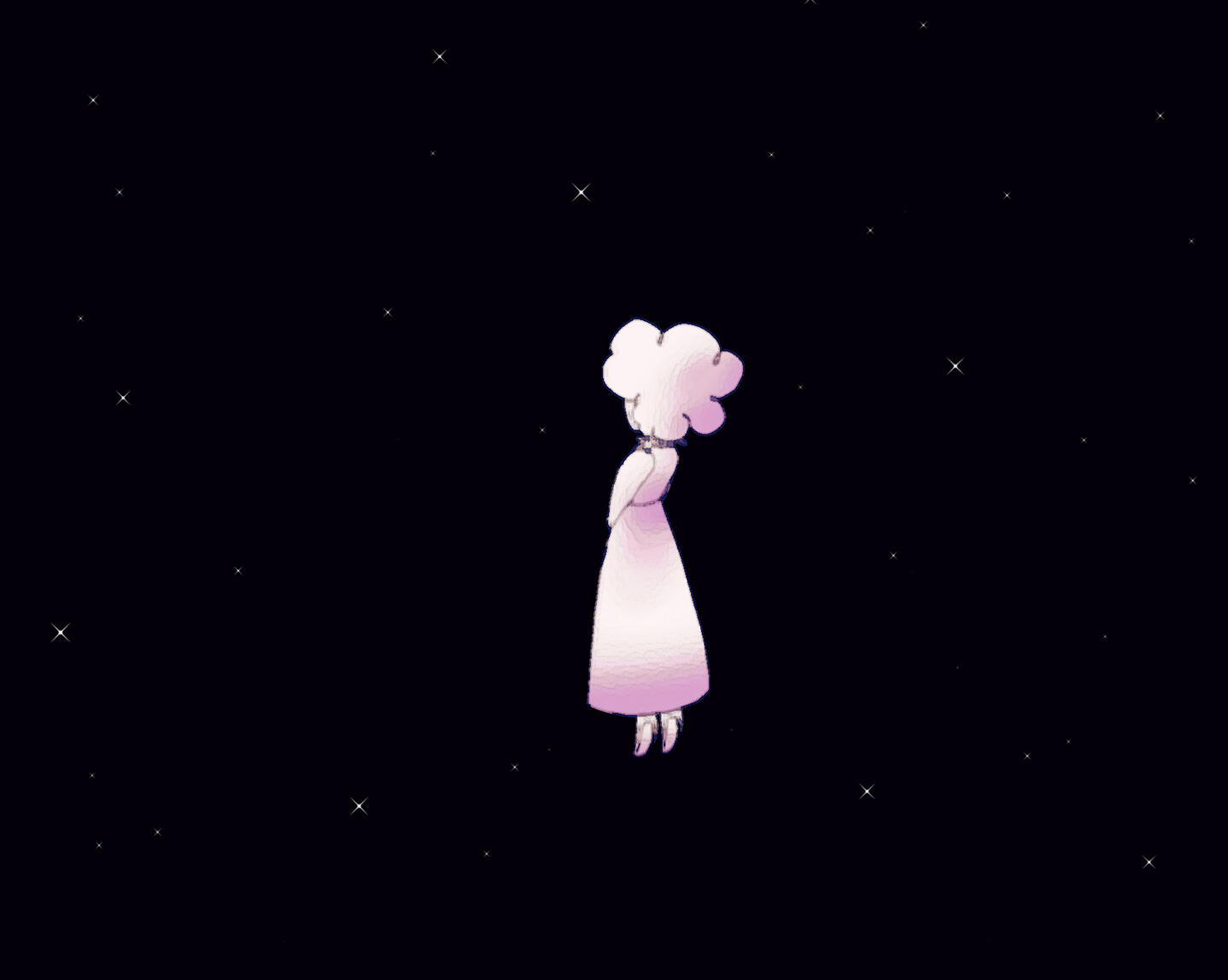 ...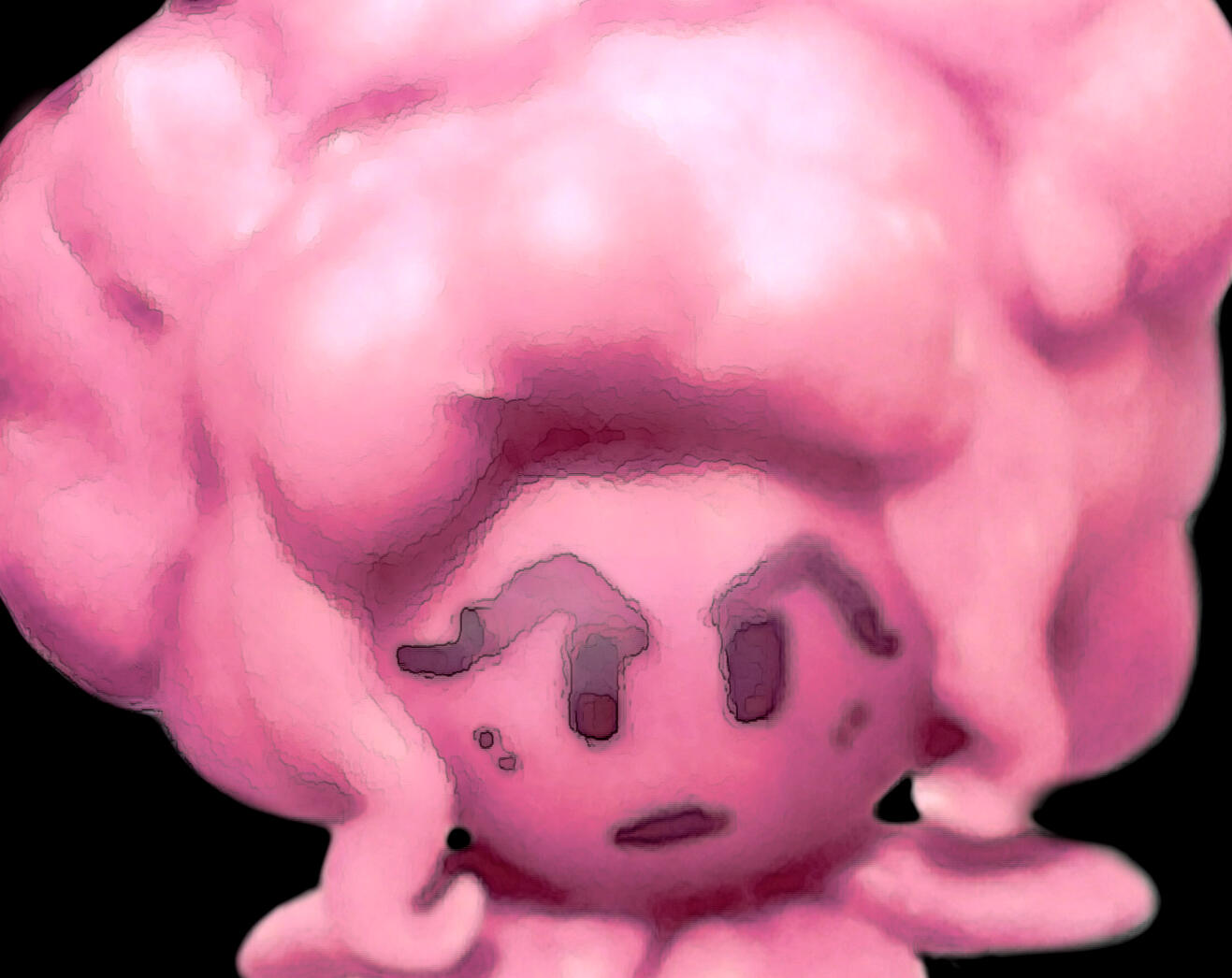 oh, hey there.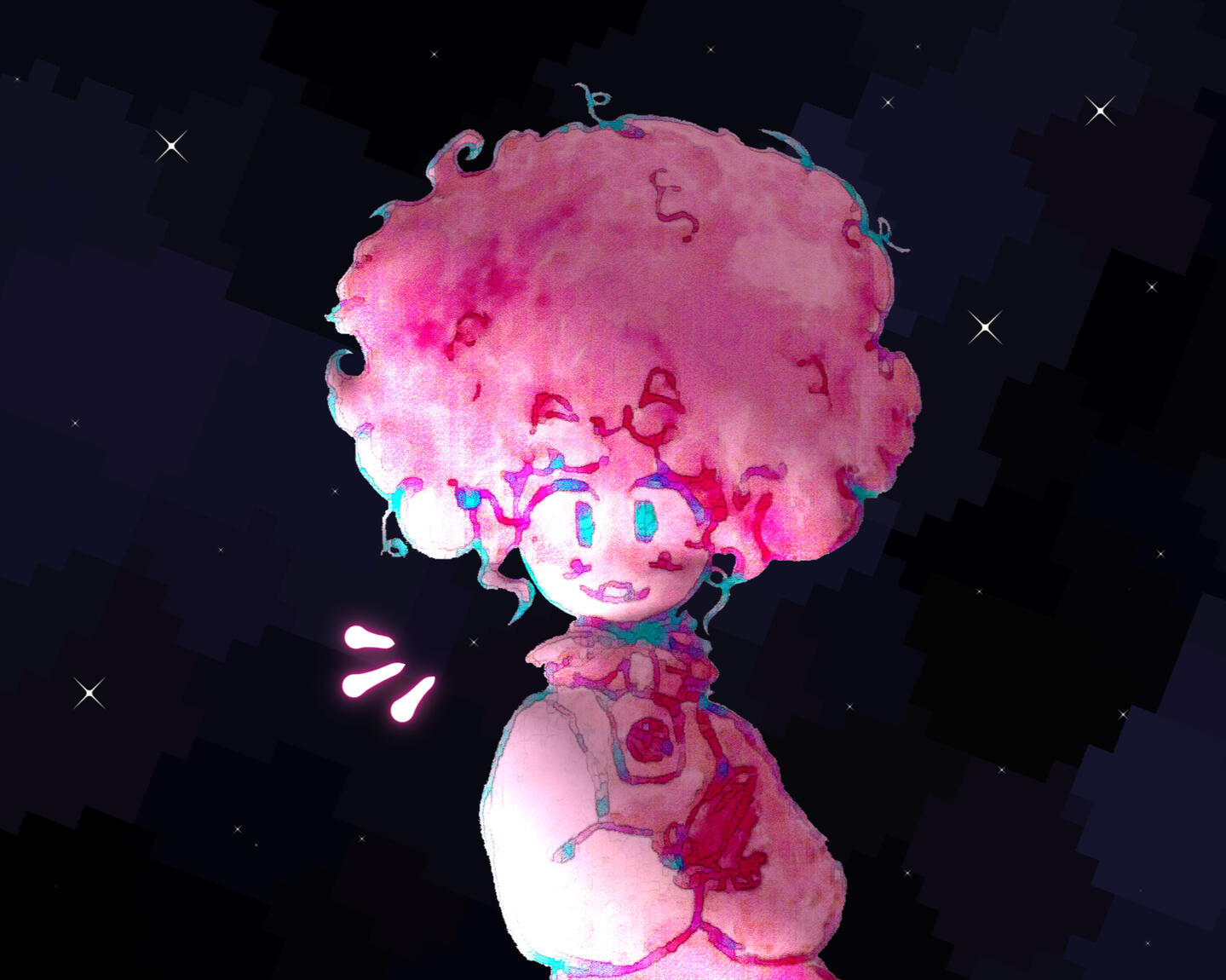 what are you here for?
...uh?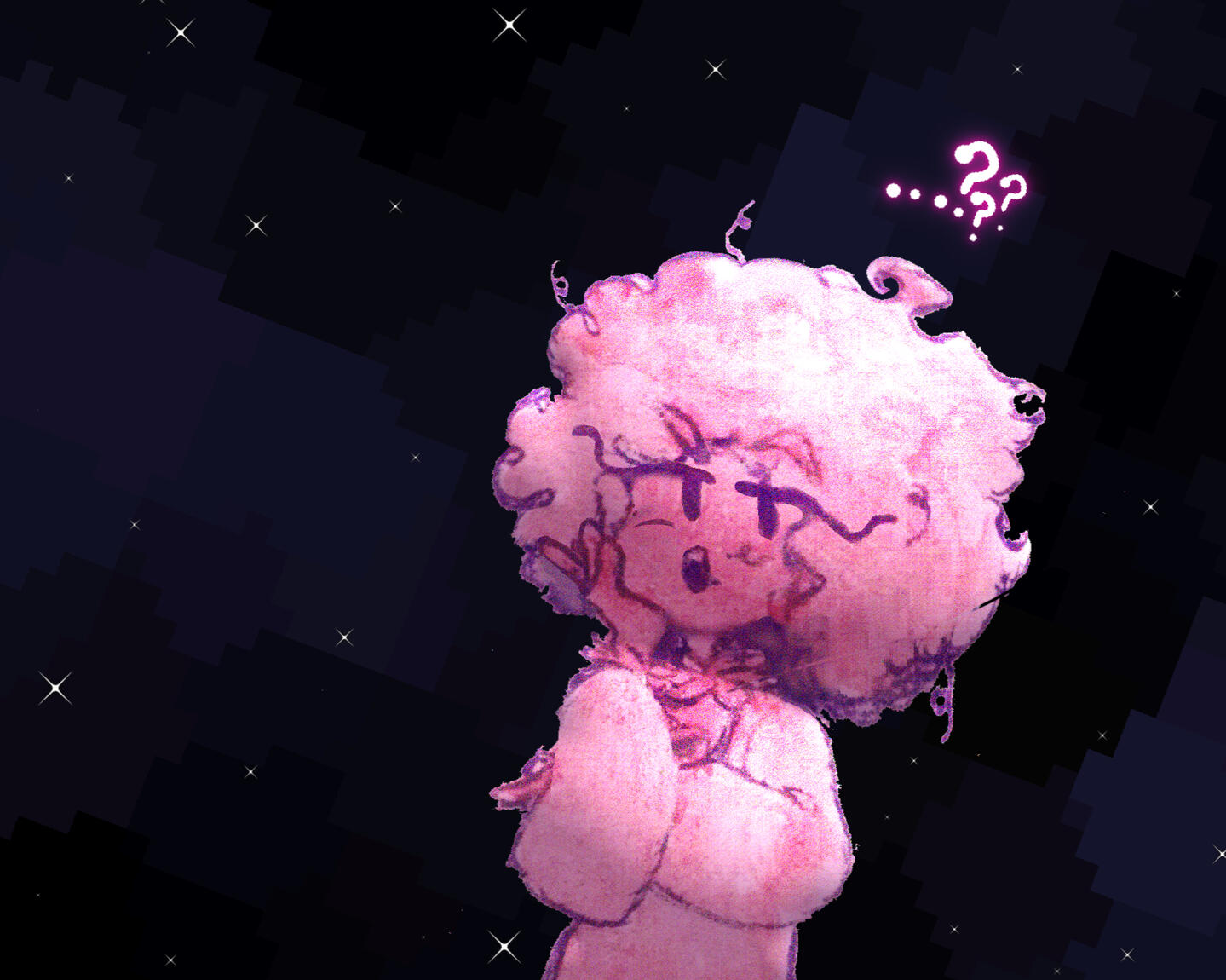 what...? it's the nothing.
you of all people wouldn't casually forget it...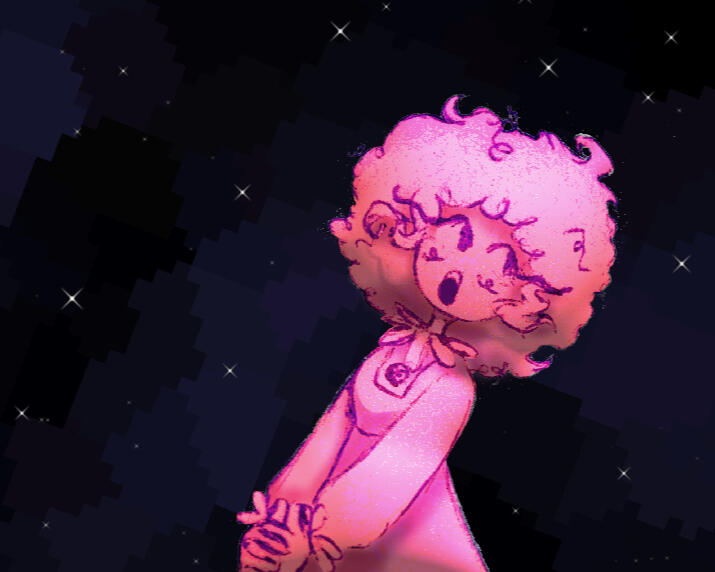 you've seen it before, after all.
how the world ends and we come back here, i mean.
gets boring over time, right?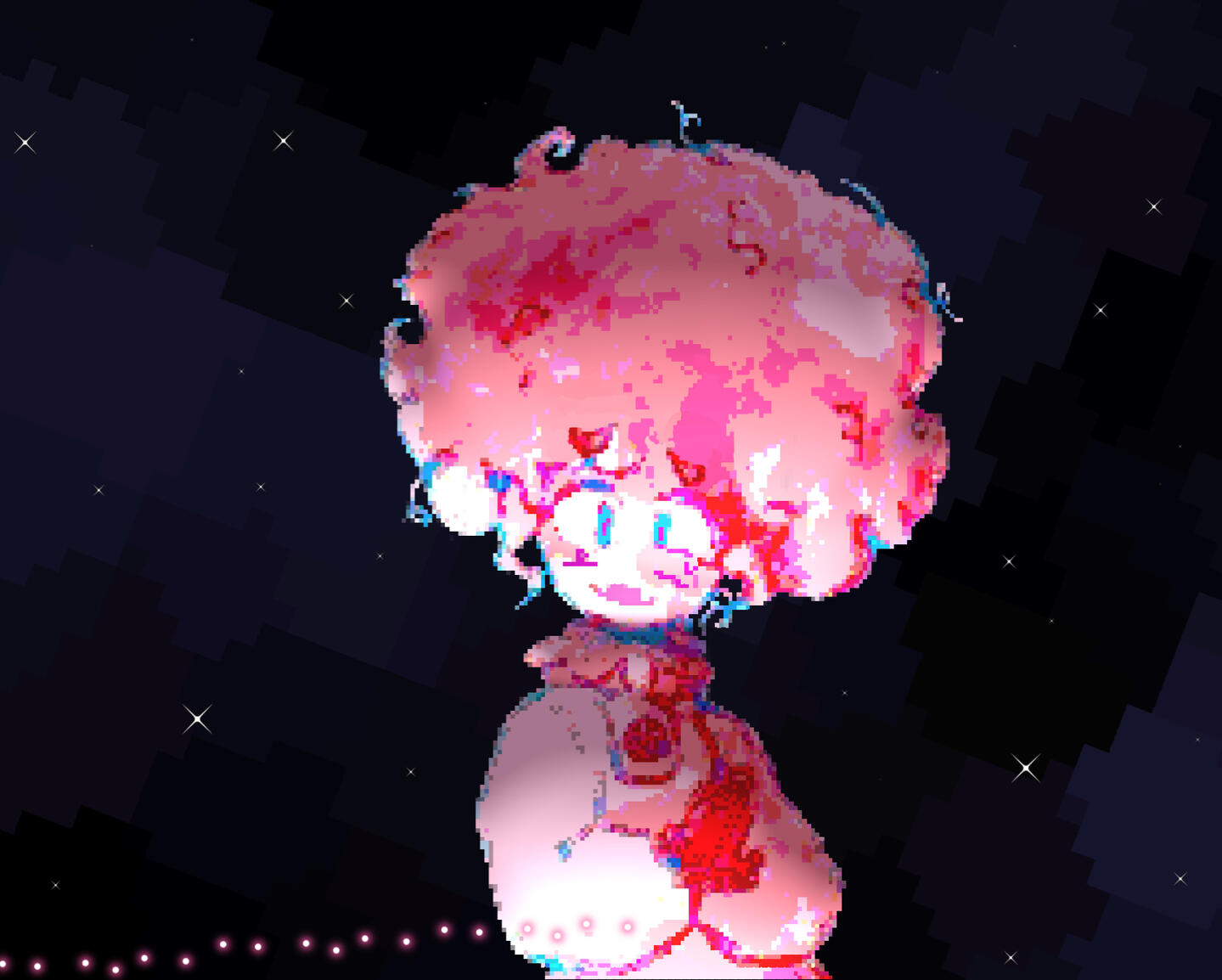 it's a shame that your favourite dumbass isn't around to see it with us.